what is antivirus?
antivirus publication/productions was first founded in 2001, at the beginning of the first decade of this century, aiming those bugs that rusty presses have, ousting those rotting symbolic metals, for the wisdom of words...
It is one of the rising publication houses that is an artist led organisation and aim to promote excellence in the arts through affordable means, a collective ethos and skills of its members. Antivirus is currently publishing a wide range of disciplines, from literature to social lingustics.
Originally housed in Aziz Super Market, Shahbag in the hearth of Dhaka University, antivirus has provided space to hundreds of writers and creative's over its ten years. Now based in Shantinagar, antivirus continues its pursuasion of arts with socially driven perspective.
During the 2002 February Bangla Academy bookfair, antivirus published a daily paper, simply called the daily antivirus, showcasing the exhibition of how so-called press-might is falling apart, which already should have been, by founding editors Saif Ibne Rafiq and Tanvir Ratul. The publication was held from the temporary daily antivirus office on inner circular road. The eventual move to the end of the daily realised the establishment (?) of the new and current focal point of freedom of literature, and has continued since and actively seeking to continue a vibrant programme throughout the fields of arts and beyond...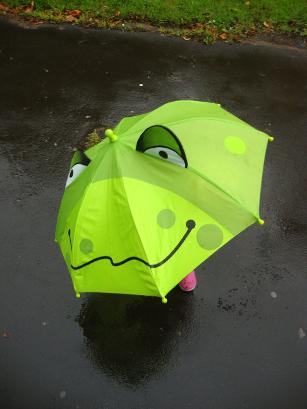 flash websites demands some flashy designations, as in the pronoun village art has surrendered itself in becoming the focus of market, as in the process of sell artists getting barcode tattooed in their back, hence as a non-revenue generating organization we do not trade our work, just indulge ourselves by calling fancy names...