Lastbench addresses the legacy of modernism, exploring the utopian discourses of the twentieth century and the way in which this operates in the context of a changing landscape of creative words and ideologically opposes the concept of literary organisation based on profit making mechanism.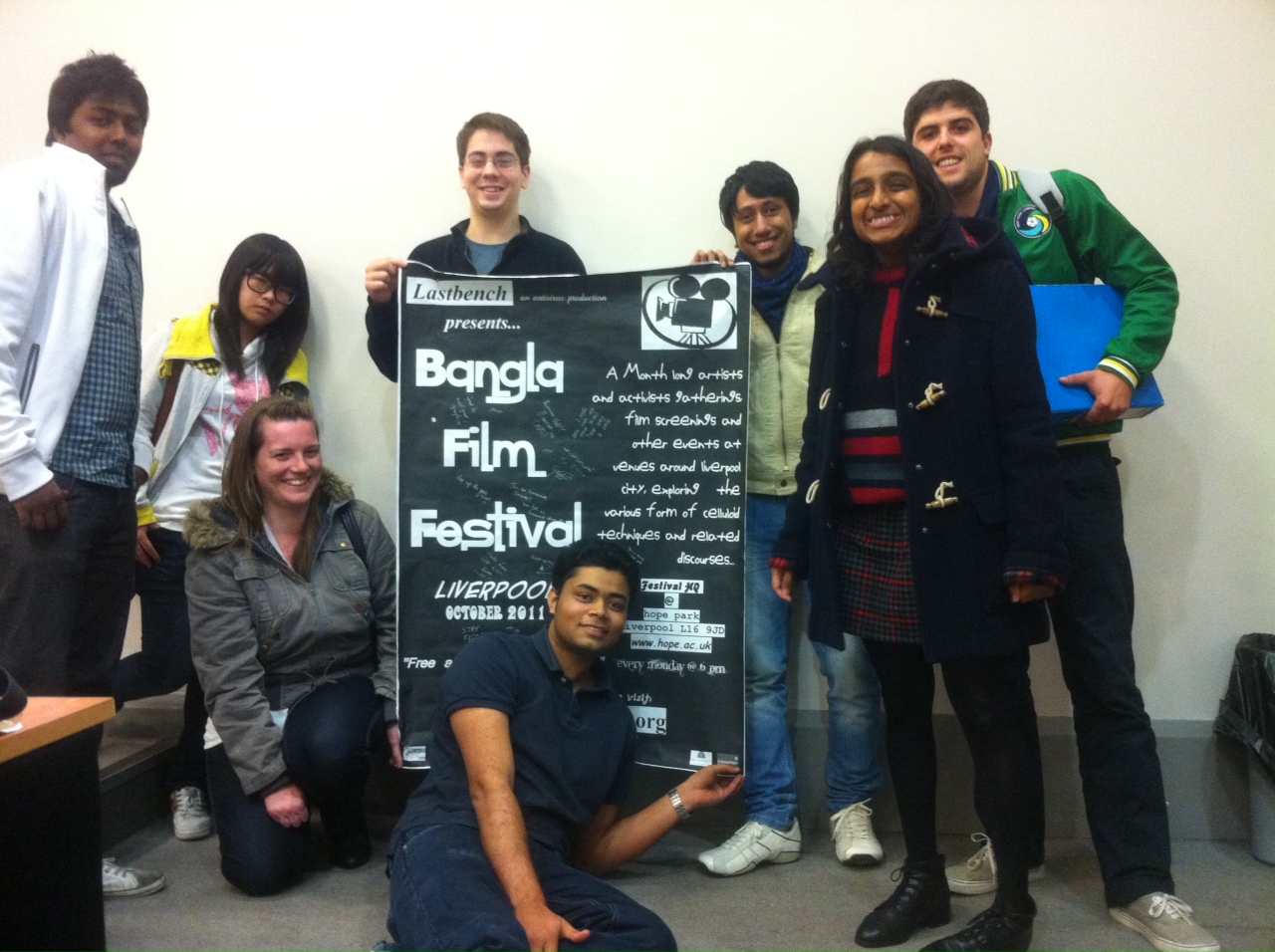 Lastbench works closely with other non-profit organisations to promote and facilitate the opportunity to be involved in creative activity among local community and beyond
Lastbench is a virtual hub, a neutral mediator between writers/artists and readers/audiences by organising regular publications and events
We have a regular literary magazine, which gets published quarterly, featuring translated text from promising writers and poets without any borders, and most importantly which is for free distribution. 'Lastbench' magazine in available in both printed (ISSN: 2045-3299) and online (ISSN:2047-0231) versions. We have 10000 regular subscriber including individuals, universities, poetry society and various organizations around the world.
Ever since its establishment, Lastbench/Antivirus has based all its endeavours on one main ambition; to spread knowledge among the masses and thus contribute avidly to the betterment of the culture, with the constant perspective about the freedom of speech and information, and access to education for all...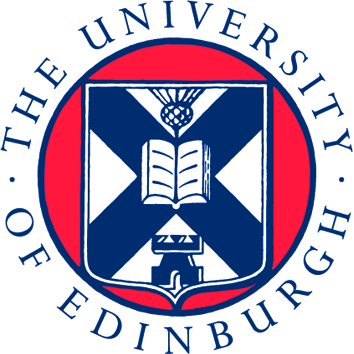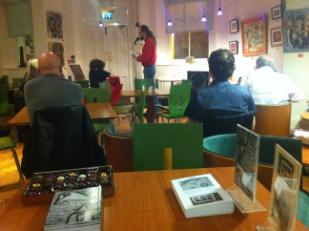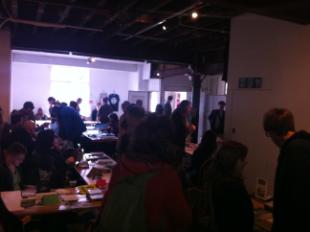 Lastbench is continuing the effort towards the intention of noble practice of comparative study in the field of literature, arts and culture
Lastbench always is in the frontier, and will not be intimidated in reserving the view about the socio-economic impact that is found in text, as in being in war of discourses...
Our Partner in Crime
The Nilgiri Wagon is one of the broadest in the domain of webzines, launched very recently, giving the reader the chance to study writing in English from its origins as well as from another language. The opportunity to study works written in English from other parts of the world is always demanding. It requires considerable degree of understanding about the cultural concentration. The recent issue features some sophisticated writeups with the editor's skill and ability to place literary texts in their wider intellectual and historical contexts. It will allow the reader to consider the critical processes by which to analyse and judge, to learn about literary form and technique, and to study the development of the English language that may not be found in the mainstream media
The Nilgiri Wagon can be found on: www.nilgiriwagon.org.